03/11/2020 às 19:00 3 min de leitura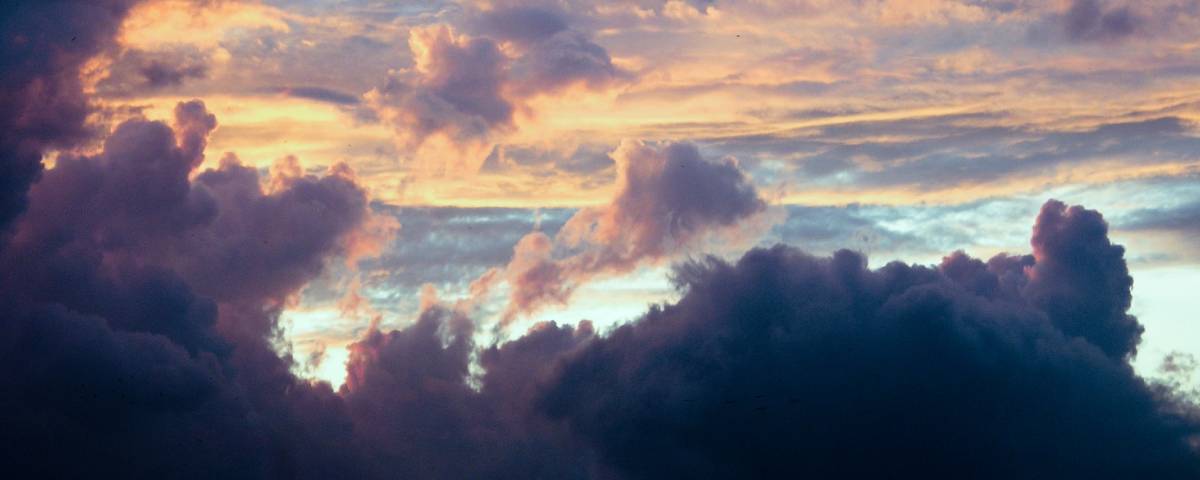 Antes encaradas com desconfiança pela comunidade científica, as metodologias de intervenção artificial no meio ambiente com o objetivo de frear os efeitos devastadores do aquecimento global estão sendo consideradas agora como recursos a serem aplicados em última instância (já que iniciativas para reduzir a emissão de gases dependem diretamente da ação coletiva e demandam décadas para que tenham algum tipo de efeito benéfico). É possível que não tenhamos esse tempo, de acordo com alguns pesquisadores da área, os quais têm atraído investimentos e muita atenção.
Fazendo parte de um campo também referenciado como geoengenharia solar, grande parte dos métodos se vale da emissão controlada de partículas na atmosfera, responsáveis por barrar a energia recebida pelo nosso planeta e direcioná-la novamente ao espaço, criando uma espécie de resfriamento semelhante ao gerado por erupções vulcânicas.
Ainda que não atuem sobre a poluição, por exemplo, cientistas consideram que, diante de tempestades cada vez mais agressivas, tornados de fogo, inundações e outros desastres naturais, tais ações seriam interessantes enquanto soluções mais eficazes não são desenvolvidas.
Diretor do Sabin Center for Climate Change Law, na Columbia Law School, e editor de um livro sobre a tecnologia e suas implicações legais, Michael Gerrard exemplificou a situação em entrevista ao The New York Times: "Estamos enfrentando uma ameaça existencial. Por isso, é necessário que analisemos todas as opções".
"Gosto de comparar a geoengenharia a uma quimioterapia para o planeta: se todo o resto estiver falhando, resta apenas tentar", ele defendeu.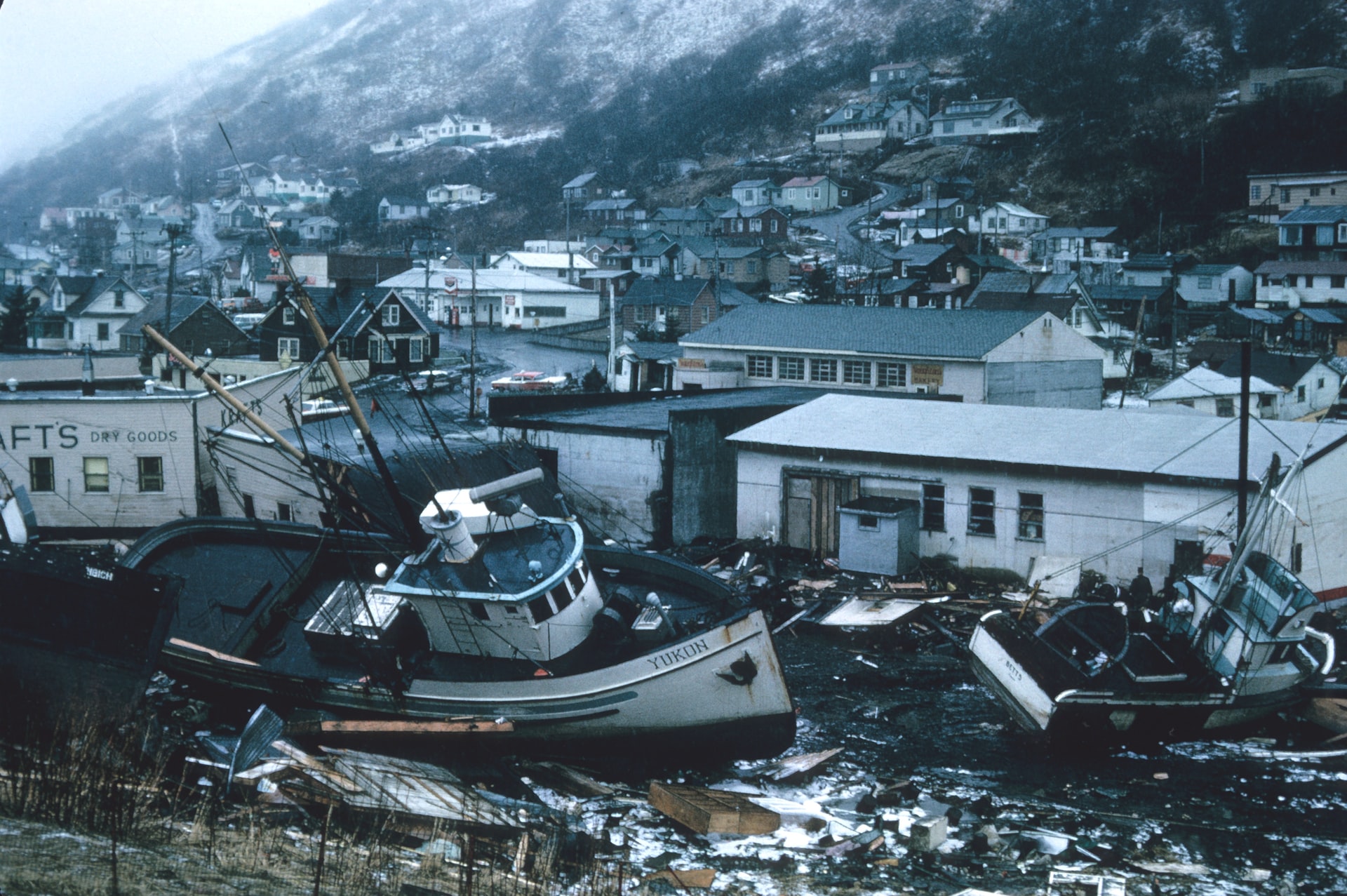 Desastres naturais ocasionados pelo aquecimento global tornam urgente a ação de intervenções, segundo pesquisadores. Fonte:  Unsplash 
Dois pesos e duas medidas
Entre aquelas que se destacam, pode ser citada a ação empreendida por uma organização não governamental chamada SilverLining, que concedeu US$ 3 milhões a diversas universidades e outras instituições para que se dediquem à busca de respostas para questões práticas. Um exemplo é encontrar a altitude ideal para a aplicação de aerossóis e como inserir a quantidade mais indicada, verificando seus efeitos sobre a cadeia de produção de alimentos mundial.
Chris Sacca, cofundador da Lowercarbon Capital, um grupo de investimentos que é um dos financiadores da SilverLining, declarou em tom alarmista: "A descarbonização é necessária, mas vai demorar 20 anos ou mais para que ocorra. Se não explorarmos intervenções climáticas como a reflexão solar neste momento, condenaremos um número incontável de vidas, espécies e ecossistemas ao calor".
Outra contemplada por somas substanciais foi a National Oceanic and Atmospheric Administration, que recebeu do congresso norte-americano US$ 4 milhões justamente para o desenvolvimento de tecnologias do tipo, assim como o monitoramento de uso secreto de tais soluções por outros países.
Douglas MacMartin, pesquisador de Engenharia Mecânica e aeroespacial na Universidade Cornell, afirmou que "é certo o poder da humanidade de resfriar as coisas, mas o que não está claro é o que vem a seguir".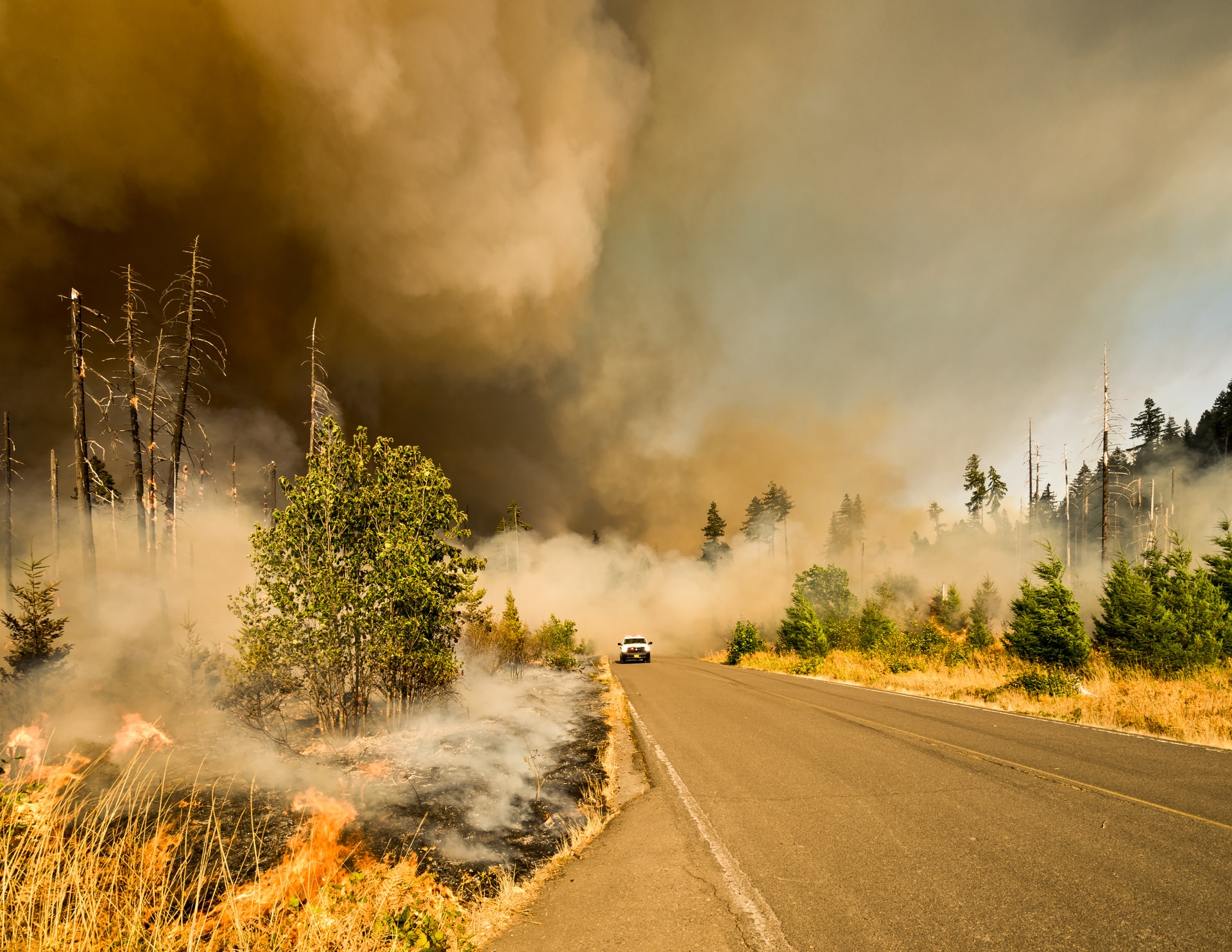 Se, por um lado, o planeta pode ser resfriado artificialmente; por outro, não se sabe o que virá. Fonte:  Unsplash 
Existe uma maneira
Para esclarecer as possíveis consequências de intervenções dessa magnitude, MacMartin desenvolverá modelos de efeitos climáticos específicos oriundos da injeção de aerossóis na atmosfera acima de diferentes partes do globo e altitudes. "Dependendo de onde você colocar [a substância], terá efeitos diferentes nas monções na Ásia e no gelo marinho do Ártico", ele apontou.
O Centro Nacional de Pesquisa Atmosférica em Boulder, Colorado, financiado também pela SilverLining, acredita ter o sistema ideal para isso — o qual é considerado o mais sofisticado do mundo. Com ele, serão executadas centenas de simulações e, assim, especialistas procurarão o que chamam de ponto ideal, no qual a quantidade de resfriamento artificial que pode reduzir eventos climáticos extremos não cause mudanças mais amplas nos padrões regionais de precipitação ou impactos semelhantes.
"Existe uma maneira, pelo menos em nosso modelo de mundo, de ver se podemos alcançar um sem acionar demais o outro?" questionou Jean-François Lamarque, diretor do laboratório de Clima e Dinâmica Global da instituição. Ainda não há resposta para essa dúvida, mas soluções sustentáveis estão sendo analisadas por pesquisadores australianos, que utilizariam a emissão de água salgada para tornar nuvens mais reflexivas, assim indicando resultados promissores de testes.
Dessa maneira, quem sabe as perdas de corais de recife que testemunhamos tenham data para acabar. Quanto ao resto, bem, só o tempo mostrará.